reggiana agricola ricambi
From 2023 Guaita Srl expands its market by acquiring Rar, visit the dedicate website
guaita nel mondo
SINCE 1975 WE REPRESENT IN ITALY
AND IN THE WORLD ONLY THE BEST COMPANIES
Accessori per trattori
Wide range dedicated to spare parts
and equipment for tractors
Accessori per rimorchio
Innovative and cutting-edge components
Irrigazione e irrorazione
High quality products for irrigation, spraying and weeding
What we offer
Our services
Guaita thinks about it!
most of our products are environmentally friendly
Agriculture
Guaita Srl offers a wide range of items for the Agriculture sector. By the more common of agricultural spare parts up on the most specific and specialized, offering a comprehensive set of products and services that meet the broader needs of companies and agricultural workshops.
Environment
The evolution of environmental policies, agricultural and energy caters to a growing push integration. This makes it increasingly strategic search, analysis and evaluation in an integrated and multidisciplinary approach, valuing natural resources and their sustainable management. For this Guaita Srl provides consulting and services for agriculture and the environment.
Safety
The security for the farms, as agricultural ones is crucial. The risks to safety and health must be added those arising from contact with animals, even more shops that expose the worker. For this Guaita Srl uses professional collaborators who certifies and guarantees the efficiency and safety after sale.
some of our best suppliers
Brands covered by Guaita Ltd.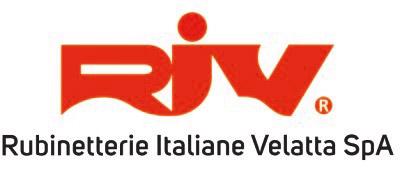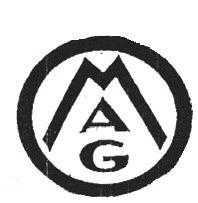 Reliability, safety and speed
Our company is present on the national and international market since 1983
Our company is present on the national and international market since 1983. Guaita srl has built on this experience in the agricultural sector, offering its customers, a wide range of products, adapting to new technologies.
Our main purpose is the satisfaction of the client, replying with rapidity and competence to their requirements. Reliability, safety and speed.
Guaita srl believes and invests on its own future taking advantages from the development that in these years has been involved the market, looking for more integration of the new technologies to the own corporate structure.
An organization that wants to foster and expedite the interchange of ideas with its business partners and facilitate awareness and accessibility to its products.